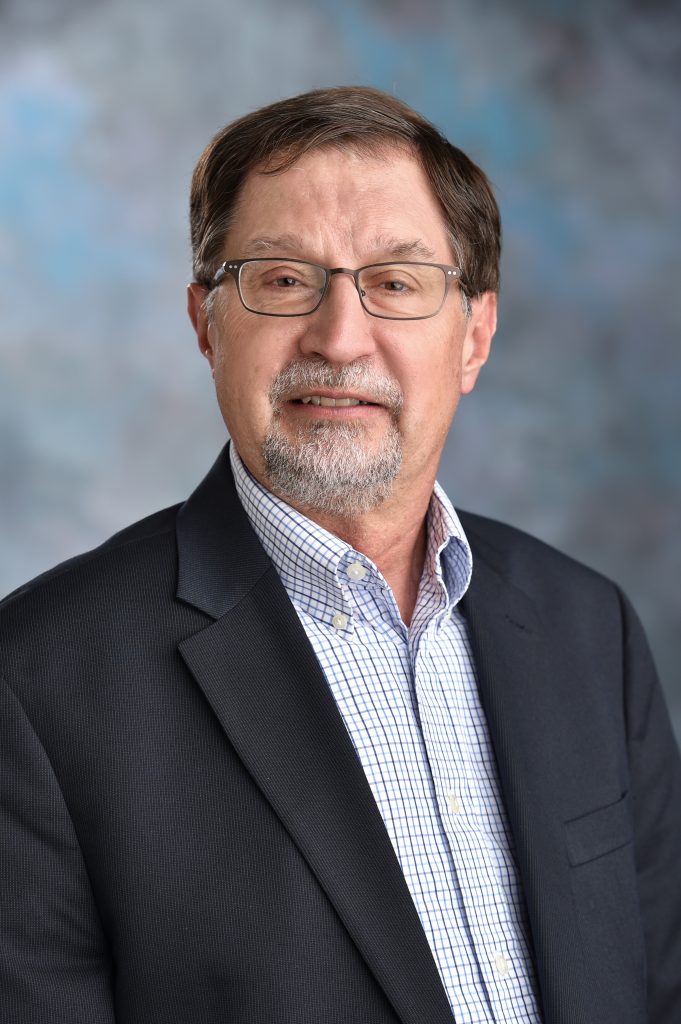 Rick Banas has nearly 45 years of experience in senior living and health care. He has had the opportunity to work with retirement, assisted living and memory care communities, hospitals and health care systems in urban, suburban and rural areas from Maine to California. His experience encompasses marketing, sales, public relations, development and political advocacy.
He currently serves as Vice President and Development and Positioning for Gardant Management Solutions, Inc. Ranked as the 12th Largest Provider of Assisted Living in the country in Argentum's 2020 largest provider list, Gardant operates nearly 60 assisted living communities in Illinois, Indiana and the Mid-Atlantic States of Maryland, Virginia and West Virginia.
In 2017, Rick was named a finalist for a WEGO Best in Show award. The award program is designed to recognize exceptional advocates, influencers and experts who make a difference in the lives of patients and caregivers by using their voice to help transform health care across the globe.
The political advocacy program he developed for Gardant was been recognized with an Argentum "Best of the Best" award.
Rick's Links:
LinkedIn: https://www.linkedin.com/in/rick-banas-113b0ba/
Gardant Management Solutions: https://www.gardant.com/