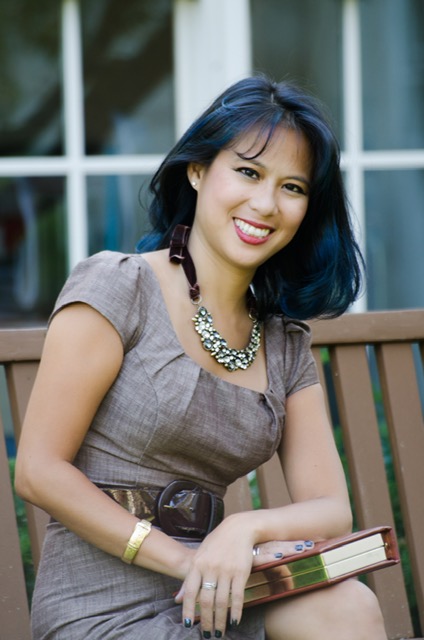 Dr. Kori Novak is an accomplished Senior Executive with more than 18 years of success spanning healthcare, sports management, and criminal justice. Leveraging extensive experience as a CEO for various organizations Dr. Novak's broad areas of expertise includes elder care, hospice services, healthcare strategy and public affairs.
Throughout her executive career, Dr. Novak has held leadership positions where she was responsible for achieving change and driving successful collaborations within and outside her fields of expertise. In addition, she is a professor at various universities and is a Sr. Researcher in Gerontology at Oxford University and a Sr. Fellow of Sociology at the School of Law and Social Science at the University of Suffolk in the UK. She has been a guest lecturer and keynote speaker for several domestic and international associations/Congresses revolving around Gerontology, Health Care and Criminal Justice.
Dr. Novak attained her Post-Doctoral Fellowship in Ethno-Geriatrics and end of life care (Thanatology) from Stanford University School of Medicine, her Ph.D. in Human Services and Gerontology with Summa Cum Laude honors from Capella University, her MBA with a concentration in Marketing, Public Relations, and Healthcare Administration with Magna Cum Laude honors from Pepperdine Graziadio Business School, and her BA in International Relations and Russian with Cum Laude honors from the University of Denver.
She currently lives in California with the loves of her life, her rescued Lhasa Apso and Shih Tzu Winston and Abigail.
Kori's Links:
LinkedIn: https://www.linkedin.com/in/korinovak/
Academia: https://oxford.academia.edu/KoriNovak
Oxford Phenomenology Network: https://torch.ox.ac.uk/phenomenology#quicktabs-theme_term_quicktab=4
Personal Website: https://korinovak.com/