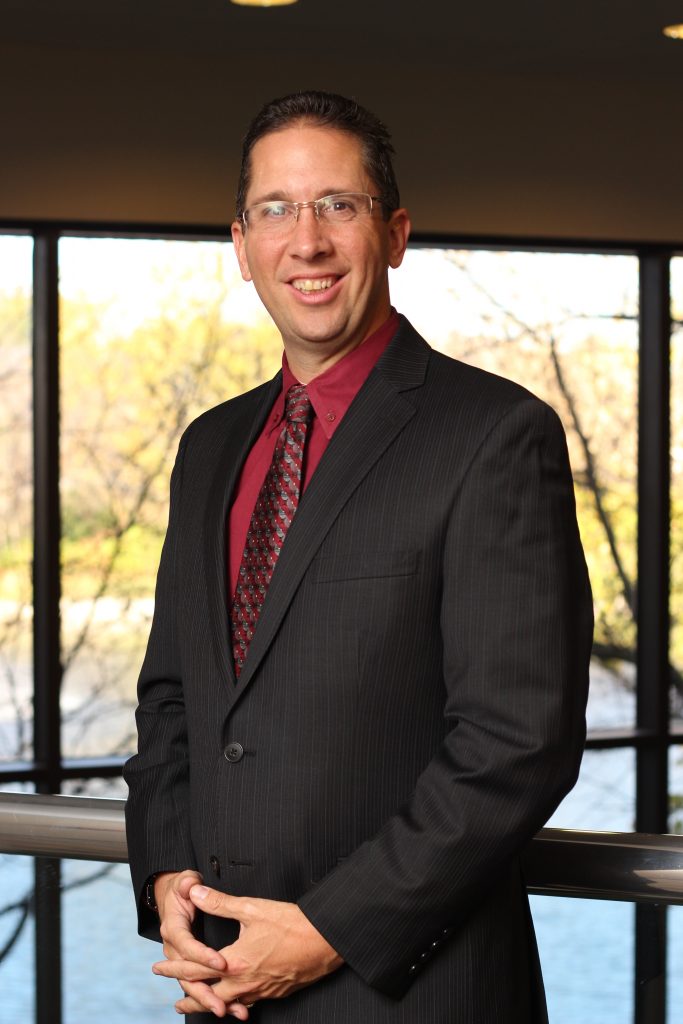 Chris Heinz, Managing Partner, Westport One
As a Managing Partner of Westport One, Chris leads recruiting Senior Living practice. His team helps organizations identify, qualify and deliver the best leadership talent at the community, regional and executive levels nationally.
Chris is a Certified Senior Manager, the former President of the MRINetwork Charitable Foundation Advisory Board, board member for the Crohn's & Colitis Foundation and recipient of the 2016 Alan R. Schonberg Person of the Year.
Beyond his professional endeavors, Chris is an endurance athlete, completing 200+ running & triathlon races!
Hanh: [00:03:21] what specifically gets you excited about with the recruiting side of senior living industry?
Chris: [00:03:27] I mean, in general has two amazing components is we help companies grow and we directly impact people's lives. Now you add to the component of senior living to that space and you really get the trifecta.
[00:03:41] We are helping single living organizations grow and fill the critical roles, those leadership roles within the community at their regional and their executive level that help the residents. We're able to help change somebody's life and put them in a situation that challenges them more, gives them more life satisfaction.
Hanh: [00:05:14] It's so important and thank you so much for doing that. So now I'm back to the recruit. Now, do you recruit for both the frontline workers as well as the leadership positions and how does that recruiting strategy change based on the level of employee that you're recruiting?
Chris: [00:05:30] Oh, absolutely. There are recruiting firms that are specialists in a variety of areas.
[00:05:37] Our firm, our specialty is that the community leadership. Whether it be the executive director, administrator, director of nursing and the varying titles that are included there, the sales leaders potentially going into the dining or culinary, directing a directors, patients, the office directors, maintenance directors. [00:05:55] So we work from that community level on up. To the regional leadership and to the [00:06:00] executive leadership at the headquarters, our specialty is not at the caregiver level. It's purely at that leadership.
Hanh: [00:06:07] So what have you found to be effective in the hiring process? As for the senior living industry?
Chris: [00:06:12] Couple things.
[00:06:13] One is the most paramount and that's an effective hiring process. When you are looking for the right talent, the process will dictate whether you either attract somebody. And there has been far too many situations where companies, where there were working with them or not, but we've heard their stories where they have had a process that will go on four, four, six, eight, 12 weeks long.
Hanh: [00:12:22] Tell an effective story about your senior living organization to attract
Chris: [00:12:28] talent?
Chris: [00:12:29] That storytelling is such a difference maker. Go on, go online and look at an ad for a typical senior living organization. Nine out of 10. It is one, maybe two facts about the company, how long they've been around. How many communities they have,And then the rest is just a list of all of the requirements and knock out factors of what they're looking for.
[00:12:57] There's no story being told. So, the story [00:13:00] needs to be told not only in writing, but also in the interview process. And the reality is these organizations many times have amazing stories about their culture and their success that are bad or unprepared to share it. So, telling a story to a prospective employee, whether they're a caregiver or whether they're an executive director can be that real difference maker.
Hanh: [00:15:01] You mentioned storytelling because I think in order to determine if there's a good fit, The community leaders. Had their own mission, their own values, but I think, but more specifically, does it include, or the pro prospects aligned with that mission? Right. And it's a matter of style.
Chris: [00:16:14] Sure. So, the reason I came up with this 24-hour run idea, it really goes back to my running story and not going through all the details.
Chris: [00:19:26] And I'm going to go for 24 hours because those that are affected by dementia. By Crohn's or colitis, the children who have been treated by Shriner's hospital, they deal with those elements and those issues, 24 seven. I can't do the seven days a week, but I can do it for 24 hours. Bless you.
Hanh: [00:19:46] Thank you so much.
Hanh: [00:22:12] Now, is there anything else that you would like to share
Chris: [00:22:14] with us? The things that I'd love to put out there is our mind has a choice.
[00:22:20] We have a choice to be positive or negative. We have a choice to accept positivity or accept negativity. At the end of the day, we're always being sold either you're being sold or you're, or that you're selling. So the message I would love to put out is just be positive. Fill your mind with positivity. I am a big on specifically LinkedIn trying to impart as much positivity and inspiration as I possibly can because there's so much negativity is out there. [00:23:06] One of the derivatives of compassion is passion. And I love to tell you this quote is what is good or what part of what good is it having a belly? If there's no fire in it, wake up, drink your passion, light a match, and get to work that positivity is everything.
Chris's Links:
LinkedIn: https://www.linkedin.com/in/chrisheinz/
Company Website: https://www.westportone.com/
Twitter: https://twitter.com/WestportOne