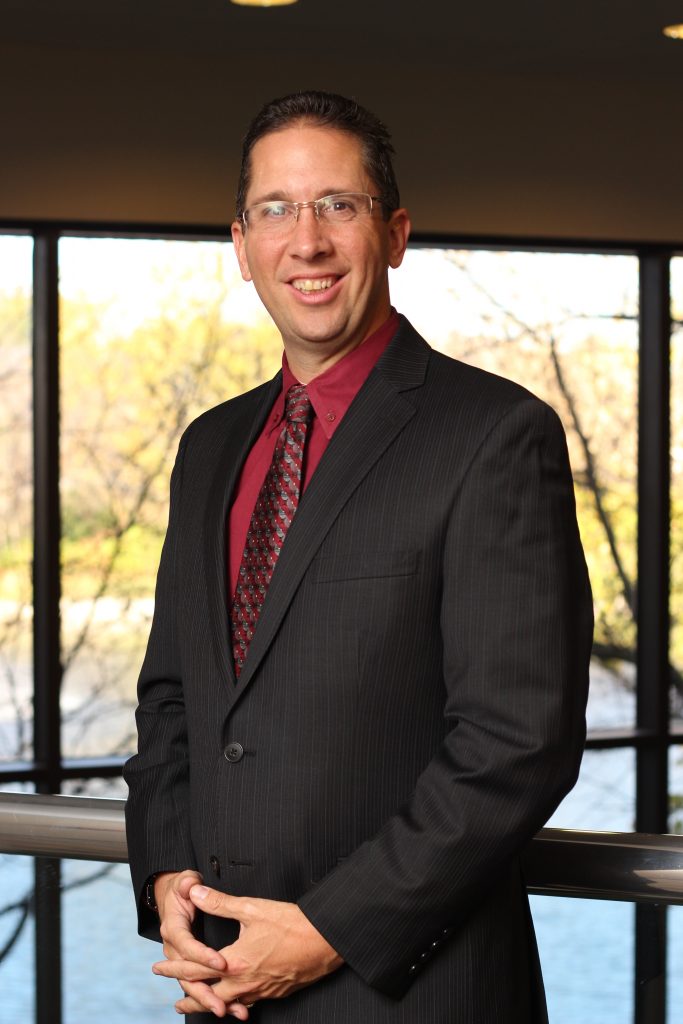 Chris Heinz, Managing Partner, Westport One
As a Managing Partner of Westport One, Chris leads recruiting Senior Living practice. His team helps organizations identify, qualify and deliver the best leadership talent at the community, regional and executive levels nationally.
Chris is a Certified Senior Manager, the former President of the MRINetwork Charitable Foundation Advisory Board, board member for the Crohn's & Colitis Foundation and recipient of the 2016 Alan R. Schonberg Person of the Year.
Beyond his professional endeavors, Chris is an endurance athlete, completing 200+ running & triathlon races!
Chris's Links:
LinkedIn: https://www.linkedin.com/in/chrisheinz/
Company Website: https://www.westportone.com/
Twitter: https://twitter.com/WestportOne