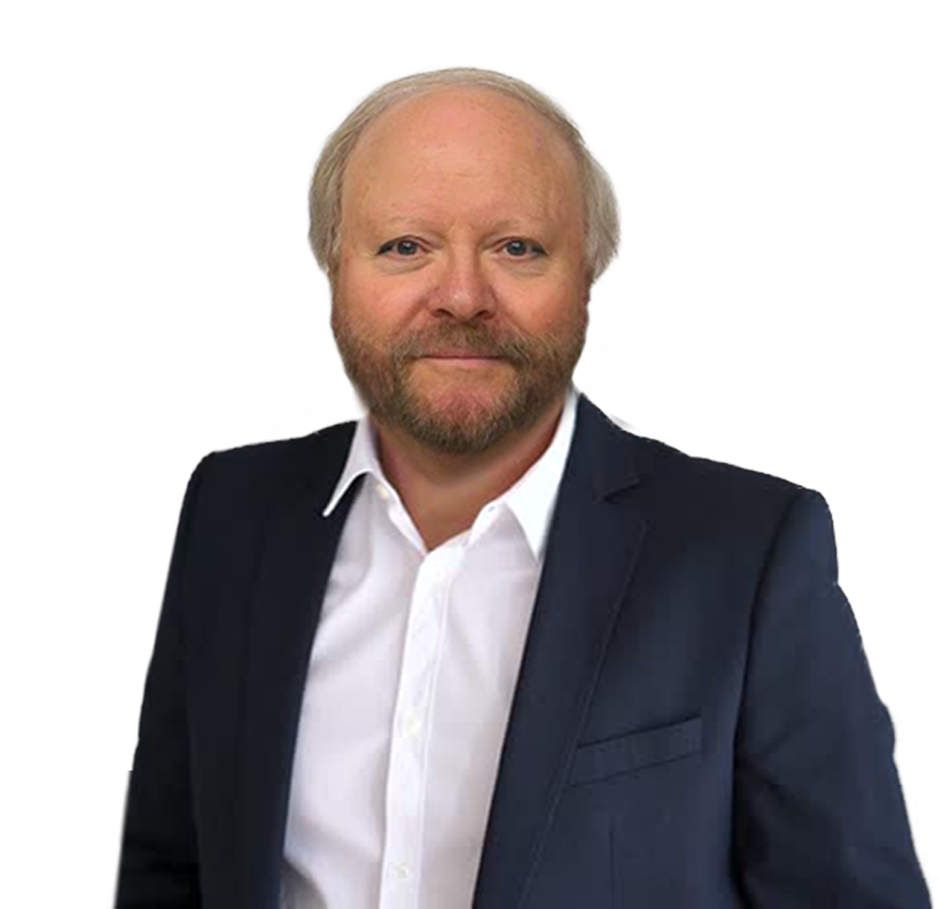 Born in Glasgow Scotland, resides in Toronto, Ian Jones, MRICS, President of BGI Group, https://bgigroup.ca/projects-1, comes with 50 Years of Real Estate Development and has Survived 5 Recessions.
Now, Ian is focusing on the "Forgotten Middle" and is building Senior Living for a nonprofit.
"Real Estate Development is a bit like War Planning."
With Ian Jones, MRICS
You can follow Ian on LinkedIn at https://www.linkedin.com/in/ianjonesmrics/
His website: https://bgigroup.ca/
Ian has 50+ years in Construction and Development of large scale RE Projects – Canada and USA
Specialties: Development of large scale Real Estate projects from concept to completion
1) Land; 2) Planning & Design; 3) Sales & Marketing; 4) Legal & Financial; 5) Construction; 6) Asset Management
BGI are Developers, Development Managers, Development Advisors, Project Managers, Construction Managers. https://bgigroup.ca/
PODCAST appearance on BoomerLiving.tv at https://podcast.boomerliving.tv/real-estate-development-is-a-bit-like-war-planning-with-ian-jones-mrics/ 'Real Estate Development is a bit like War Planning…', also available on YouTube via https://youtu.be/LVQjYO1X4kA uploaded Oct.10, 2019
"​Make no little plans. They have no passion to stir men's blood and probably will not themselves be realized" Architect Daniel Burnham 1907.
Need help or advice.. – Ian Jones, MRICS, President – mailto:ian@bgigroup.ca