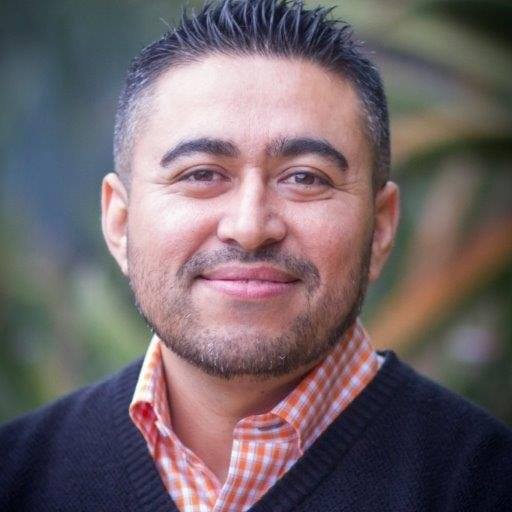 Today my guest is Nestor Eligio, AAHA, CDAL, a senior living operator for 28 years. A successful Executive Director for various Senior Living communities including Sunrise Senior living, MBK Senior living, Silverado, brook dale, and he was senior commissioner of Pasadena Summerville Senior living.Nestor has devoted his life in the senior living industry working in partnership with health care, Sales, Physician Relations, Business Management, Financial management, and Healthcare Management. We are blessed to have Nestor in thus industry with a hear to serve the elderly. Hey Nestor, Welcome and thank you for being here!
You can follow Nestor on LinkedIn at https://www.linkedin.com/in/nestornetwork11975/
Results-oriented seasoned Executive Director/Operations that maximizes a community's profits through the use of excellent team-building skills, proven marketing strategies, commitment to compliance and outstanding customer service and an ability to be calm under pressure. I'm currently seeking a new opportunity in a company that I can showcase my skills and grown into a corporate leader.