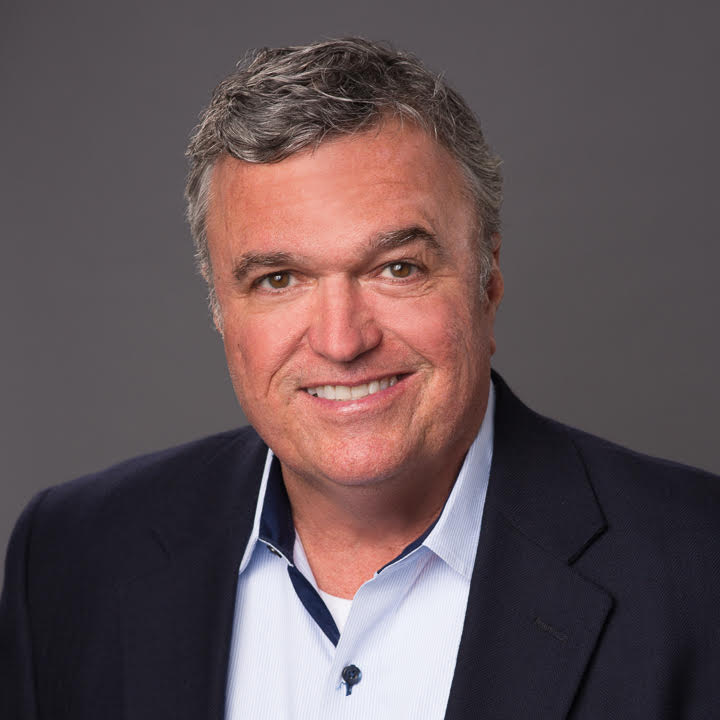 Senior housing properties are in high demand as the number of Baby Boomers entering retirement is growing daily. As the largest demographic of Americans, these Baby Boomers will be in need of care and housing supply in the decades to come. The number of Americans 65 and older will hit 79.2 million by 2035 as the Baby Boomer generation ages.
This massive demographic continues to drive great demand for senior real estate properties.
You can follow Boone on LinkedIn at https://linkedin.com/in/boone-nerren-17a9285
Website https://www.amzllc.com/
WHAT I DO: I help investors find opportunities outside of the stock market that provide double-digit returns with minimized risk.

WHO I WORK WITH: I work with both accredited and non-accredited individuals who want to diversify their portfolio with real estate investments.

WHAT MAKES US DIFFERENT: As an independent investment company, AMZ is free of being bound to a limited set of offerings provided by any one company. This allows us to identify and offer the best available projects in multiple investment categories.

WANT TO LEARN MORE? Send me a short message saying "I'd like to know more" and I'll send you some details. Or feel free to give me a call at 214-432-3006.

No pressure, no obligation, just options for you to consider. At the very least, I'll be able to share with you insight and contacts that may help you with your specific investment objective.