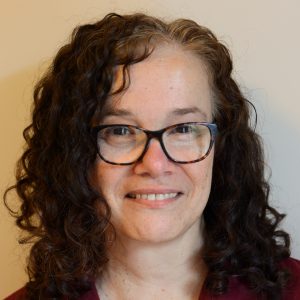 It's all about vibrancy, engagement, activities in stimulation and, further development, whether it's an online class or any skill set they want to acquire. If you're blessed enough to to live in an independent living community that provides it's a perfect fit.

I find these days that the majority of retirement homes are very good homes with very good operators. I think there are very, very few which are not up to standard. I think if you go into a retirement home and you feel a good vibe and you see smiling people around you, you can feel totally comfortable that you will be happy there.
I heard a lot of seniors say they didn't expect to make new friends at 85, but they do. They meet people, other people who are just as lonely and want a new friend, their peers, their age group.

The most beneficial thing about doing a hotel conversion to senior living is the fact that you're saving a lot on your cost and on your time, which means you can then offer better rates. If your product costs you less, you can sell it for less. And we know these days, the cost of a retirement home is high and some people cannot afford it.

If your product costs you less to build then seniors can afford it, you can sell it for lower prices and people can afford to move in hotel hotels in general. And ever since we've done those, every hotel I go into, I start looking around me to figure out, can it be converted to a retirement home?

In general, hotels really lend themselves to conversion. They are built in a way where you have all these independent suites. Usually there's large amenity spaces. So the structure is usually there. So then it's a question of community. A lot of time, hotels are either in downtown a commercial areas, not really residential areas, or sometimes they're on airports or highway ramps, not really where you want to put a retirement home.
—
Miri Hadas Koller has almost 30 years of experience in all aspects of real estate, including the marketing of single-family homes and condominium properties, the management of commercial properties, and now more than 10 years experience in the seniors housing sector.
Miri has helped build Greenwood retirement communities from 2 retirement homes to a portfolio of 8 homes, and a team of 500 employees. In February this year Miri joined Yee Hong to help build a culturally appropriate portfolio of retirement communities geared towards the Asian Canadian seniors.

Miri's Links:

LinkedIn: https://www.linkedin.com/in/miri-hadas-koller-a4723619/
Yee Hong Seniors Living: https://www.yhsl.ca/
Twitter: https://twitter.com/mirikoller