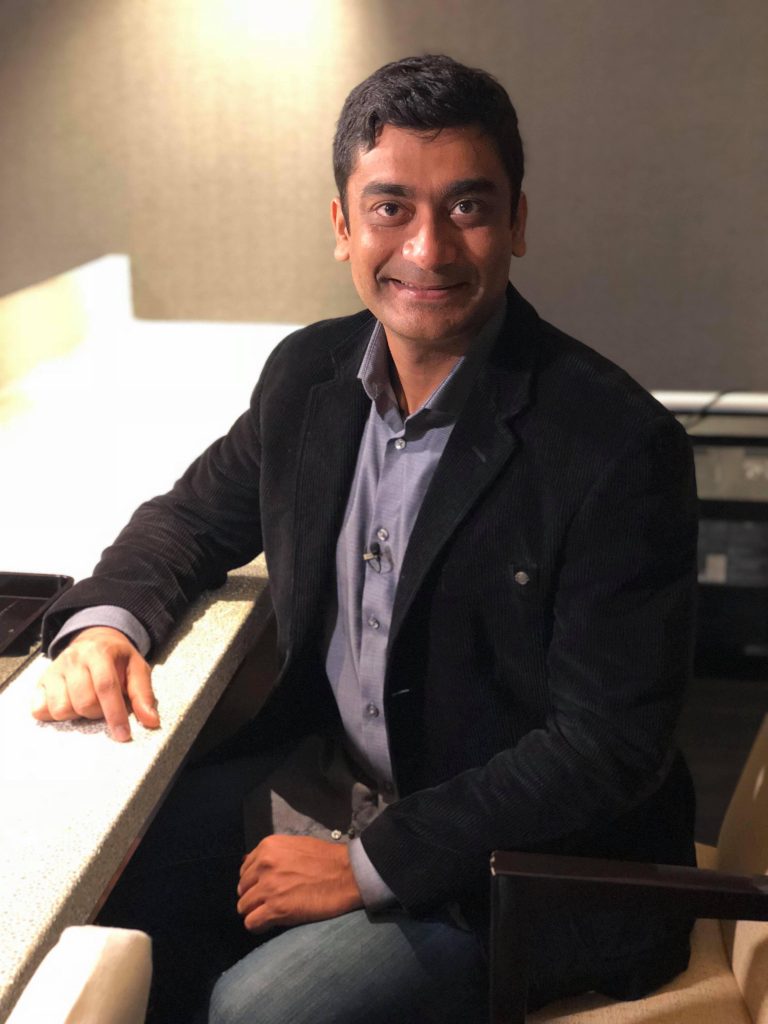 Ashutosh Saxena received his PhD in Artificial Intelligence with Andrew Ng at Stanford University, and went on to become a pioneering professor at Cornell. He received numerous awards including Sloan Fellowship, MIT Innovators under 35, and 8 people to watch by Smithsonian Institution.
"I realized that elderly living is an under served demographic. The biggest worry people have is that something would happen to them and no one would even know. With advances in Artificial Intelligence and IoT, it is the right time to develop AI for addressing the needs of the seniors. Solutions that help increase their safety and comfort can prolong independent living for seniors.
Prolonging independent living for seniors; If we are able to detect incidents and keep them safe, then they can live longer independently. Risks of COVID-19 have shown how vulnerable they are, and shows the urgency of addressing this. A staff at a senior living community risks infecting them just to check if they are active – this is something technology can help with.
We retrofit the home with IoT devices in just one hour. Seniors require an easy-to-use product, so Caspar.AI provides them with a seamless experience – they do not need to any settings, the AI cares for them. Our artificial intelligence driven solution operates behind the walls, it learns residents' preferences. Using sensors, it detects and alerts in case there is an incident such as falling or leaving stove on.
Most IoT solutions today send all the data to the cloud. On the other hand, Caspar.AI keeps the data local to the home, does AI on the edge, and only sends alerts if necessary to the Carecircle. We launched our core product for seniors a few months back. It is already deployed in several locations such as SF Bay Area, Reno, Las Vegas, etc. Now we are partnering with senior housing operators who want to increase safety and comfort of their residents, while increasing their staff's efficiency." – Ashutosh Saxena
Ashutosh's Links:

LinkedIn: https://www.linkedin.com/in/saxenaashutosh/
Website: https://cs.stanford.edu/people/asaxena/index.html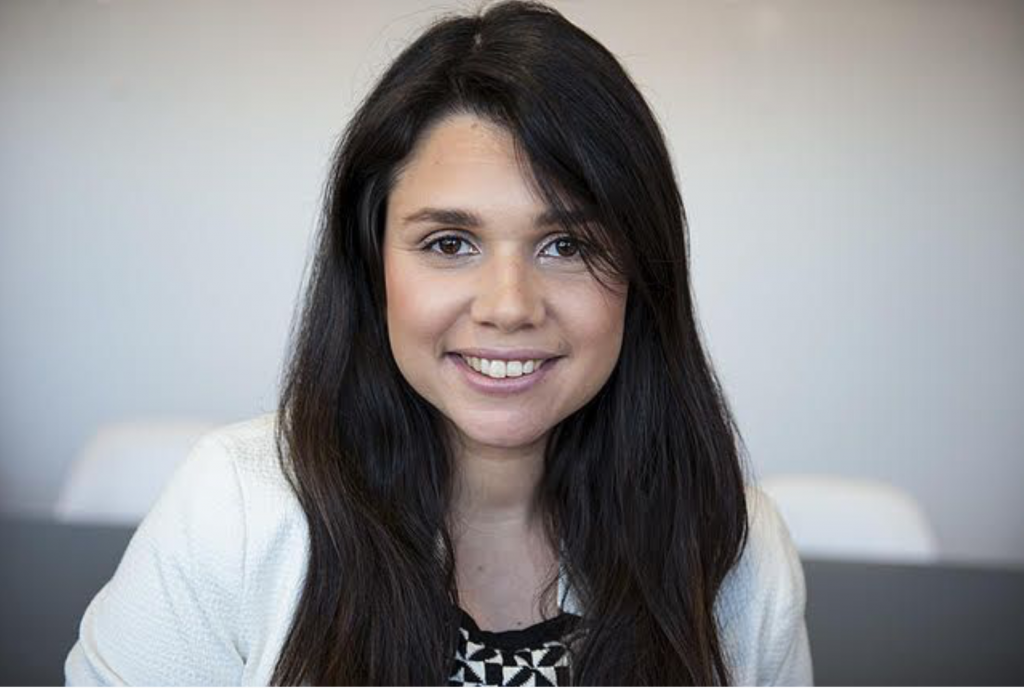 Maja Rudinac (VP of Business Development at Caspar.AI) received her PhD in robotics and has over 10 years of experience in building products for seniors (like service robots).
"Our residents living in independent living property in Vegas, have their safety enhanced with Caspar. Caspar.AI will help in prevention, detection, and alerts. For prevention, AI sends wellness reports and manages home to help residents live more healthy. It helps them wake up rested and motivates them to exercise. For detection, it detects if there is an incident 24/7. If there is an incident such as a fall, it alerts the care circle.
Seniors get 24/7 safety and a comfortable living environment in the home. In addition, we increase their engagement. In Revel, all common areas are transformed into safe touchless rooms, so that residents can enjoy their regular hobbies. This helped during the COVID-19 pandemic.
The housing operators and caregivers can enhance their offering with Caspar.AI. It costs just a few hundred dollars, and it takes 1 hour to implement. Just on more efficient operations, costs are quickly returned. Caspar.AI makes it safer for service staff as many things can be done remotely. Also, it saves energy." – Maja Rudinac
Maja's Links:

LinkedIn: https://www.linkedin.com/in/maja-rudinac-b1aa6a71/