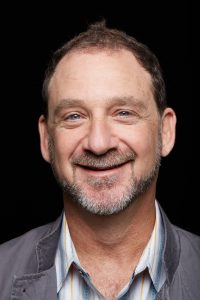 Please meet my guest who's approaching life and the practice of medicine with love and respect, Michael D. Fratkin, MD is a builder, an innovator and a dreamer.
We discuss Palliative Care For The 21'st Century and "What Matters".
Standing on a foundation of inspiration and burnout, Dr. Fratkin began creating ResolutionCare Network to build capacity for capable and compassionate palliative care in the rural Northern California community in which he made his home. He has been a transformative and provocative voice for improving the experience of people and families facing the completion of their lives while ensuring that the meaningful professional experiences of those providing care is of equal importance. Furthermore, ResolutionCare Network is revolutionizing healthcare enterprise development as a Certified B Corp launched with a crowdfunding campaign and using technology to connect people to people wherever they are.
Michael's Links:
LinkedIn: https://www.linkedin.com/in/michael-fratkin-4520b081/
ResolutionCare Network: https://www.resolutioncare.com/
Twitter: https://twitter.com/MichaelDFratkin