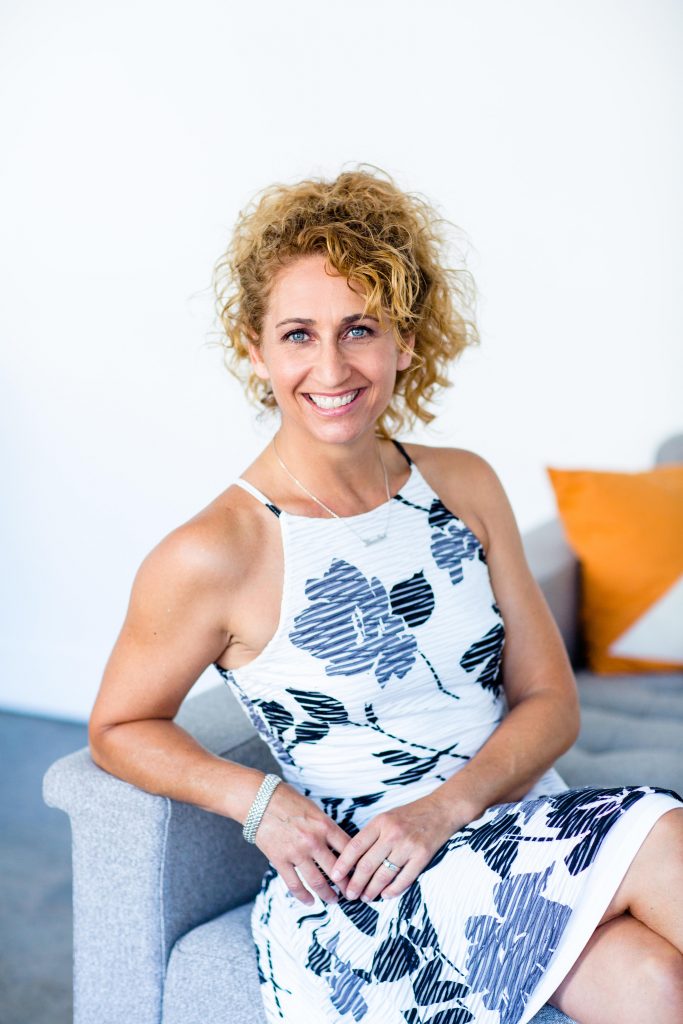 Stephanie Erickson, author of Plan for Aging Well, was born and raised in California. She has a Master's Degree in Social Work, is a Certified Alzheimer's Disease Treatment Specialist (CADTS) and is licensed in both Quebec and California.
She founded Erickson Resource Group, a clinical practice providing decision-making capacity evaluations for legal proceedings and expert opinions related to support for older adults. She also provides online consulting services for caregivers throughout North America. As a Family Caregiving Expert, she is a regular contributor on media outlets throughout the U.S. and Canada discussing topics related to caregiving and health and well-being, as well as the host of several caregiving web series.
Stephanie is passionate about sharing her experience and knowledge and encouraging others to take control of their health and advocate on behalf of vulnerable populations. As a mom and entrepreneur, free time is hard to find. Yet, Stephanie always carves out time to train on the flying trapeze. She lives in Montreal with her husband, two children and energetic golden retriever.
You can learn more about Stephanie at www.stephanieerickson.ca or find her on Facebook, LinkedIn, Twitter and Instagram.
Stephanie's personal website: https://stephanieerickson.ca/