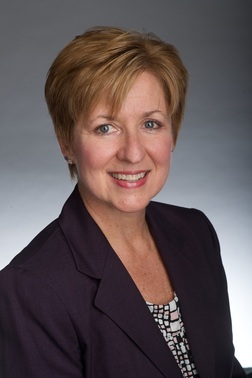 Laurie Gunter Mantz, OTR, CADDCT, is an occupational Therapist, Educator, and Advocate who has worked in the dementia specialty of assisted living for 15+ years. She is a certified Alzheimer's Dementia Care Trainer for the last 7 years. She is Founder and CEO of Dementia Training for Life, Occupational Therapist and certified Dementia Care Practitioner, Instructor and Care Manager. By providing specialized training to healthcare providers, first responders, home care organizations and family members, individuals with dementia will lead more productive, rewarding, independent and individual centered lives.
Laurie is a member of the executive board for the revision of the Rhode Island State Plan for Alzheimer's and related dementia's and is certified by the National Council of Certified Dementia Practitioners and is a member of the Leadership Council for The National Consumer Voice for Quality Long Term Care.
Laurie has developed a nonprofit organization called the Rhode Island Memory Cafes; she is doing it little bit differently by creating an organization that is helping to bring opportunity for socialization and engagement for people that are living with cognitive impairment.
Laurie's links:
LinkedIn: https://www.linkedin.com/in/laurie-gunter-mantz-otr-caddct-426a5020/
Website: https://www.dementiatraining4life.com/
Twitter: https://twitter.com/laurie_mantz