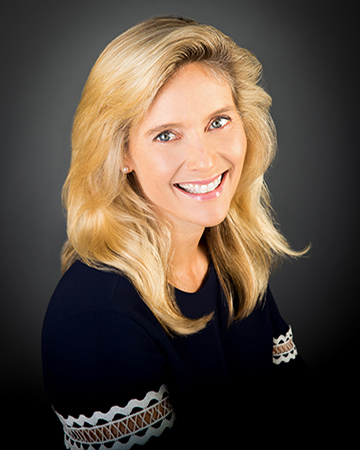 Please meet Sarah Hoit, a social entrepreneur whose career has focused on strategies that impact significant issues affecting families and their communities.
She co-founded Connected Living in 2007 to create a private social network that bridges the "digital divide" for millions of seniors. Connected Living provides a "high tech and high touch" way for families to connect privately, access goods and services, and enhance their quality of life.
Sarah was previously Founder and CEO of Explore, Inc. It is an education company that operated programs that met the academic and social needs of every student.
Sarah also served as the Director of Business Planning in the White House Office of National Service, and then as Deputy Director of "AmeriCorps."
Sarah holds a BA with Honors from Dartmouth College and an MBA from Harvard Business School (HBS), where she was awarded a public service fellowship.

Sarah's Links:

LinkedIn: https://www.linkedin.com/in/sarahhoit/

Company Website: https://www.connectedliving.com/

Twitter: https://twitter.com/SarahHoit