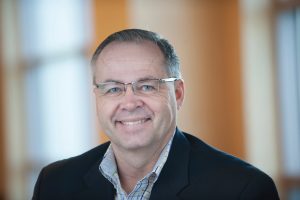 Today, my guest is Michael Klatt, He was the president and CEO at The Lutheran Home Association, serving as their pastor for 30+ years.
The Lutheran Home Association is a not-for-profit ministry dedicated to providing for the spiritual, physical, and emotional needs of people in its care.They offer a wide variety of health-care, housing, and spiritual outreach services with campuses and congregational programs serving seniors and individuals with intellectual developmental disabilities nationwide. Services include senior living, skilled nursing care, memory care, and disability services.
He has stepped down after three decades of service, and now he has a new endeavor to impact the world.

He helps family members with considerable wealth in the management of unique trusts. Michael continues to develop new senior housing, veteran housing, and programs for developmental disabilities.
His team members describe him as "One you want in your foxhole with Trust, integrity, resilience, confidence, and tenacity to overcome every challenge."
Michael's Links:

LinkedIn: https://www.linkedin.com/in/michaelrayklatt/
Twitter: https://twitter.com/michaelklatt83