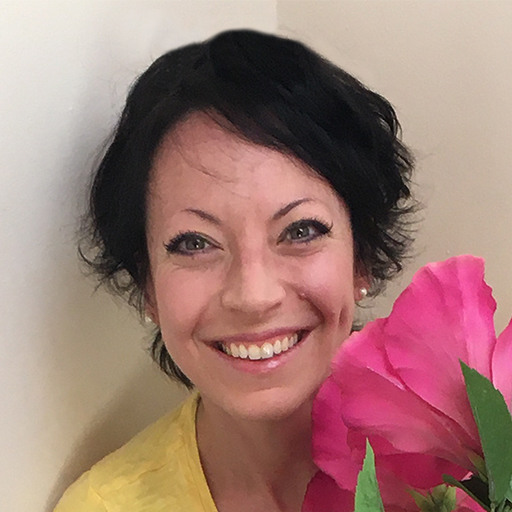 Natasha Goldstein-Levitas, MA, BC-DMT
Board Certified Dance/Movement Therapist;
Aging & Dementia Care Advisor

Natasha is a Board Certified Dance/Movement Therapist specializing in Aging and Dementia Care. She has two decades of experience working with older adults, individuals living with dementia, and their care partners, across various cultures and socio-economic backgrounds.
Natasha feels strongly that regular therapeutic engagement, the creative arts, and a welcoming, sensory-inviting setting are key components to wellness. She is committed to helping to promote healthier aging and overall quality of life for individuals with varying cognitive and physical abilities. She uses a person-centered, movement and sensory hybrid approach, to help connect and EngAge.
Natasha is a published author on topics related to her work. Her professional history includes: healthcare administration, therapeutic program development, care partner training, Dance/movement therapy (DMT) clinical supervision, aging and dementia workshops, and regular DMT and therapeutic engagement sessions.
LinkedIn: https://www.linkedin.com/in/natasha-goldstein-levitas-82647243/
Personal Website: https://natashagoldstein.com