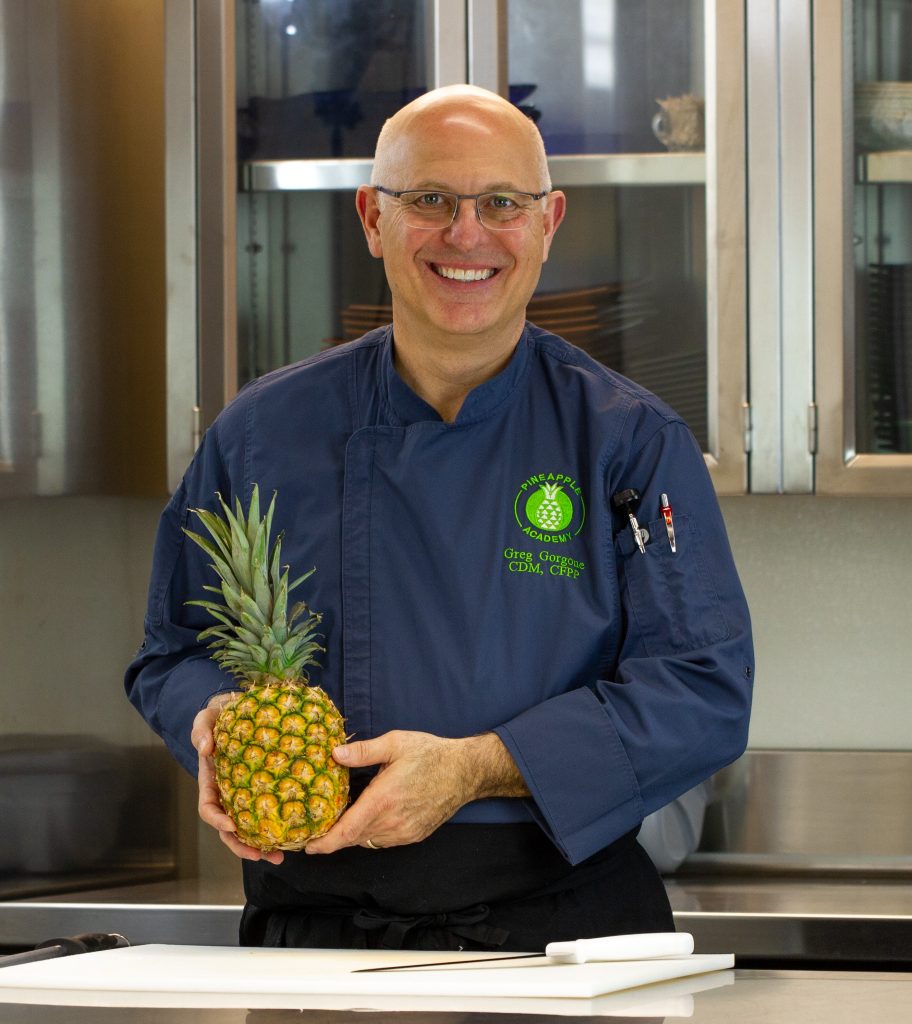 Gregory P. Gorgone, CDM, CFPP, FMP
Co-Founder
Greg is a graduate and former Chef Instructor of Johnson & Wales University with over 35 years of experience in food service and hospitality management. With a successful track record in the restaurant and hospitality industry, Greg has brought his unique insights and leadership style to the healthcare industry to deliver a more patient centered, culinary driven experience while still keeping careful focus on financial objectives and Resident/Patient Satisfaction Scores.
During the initial stages of his career, Greg quickly transitioned from Executive Chef to restaurant and hotel general management to hospitality and restaurant development. Energized by the changes in healthcare food service, Greg has been helping transform Senior Living Communities and hospitals into a more hospitality-based food service model. Greg has developed and implemented operational policy and procedures for all types and sizes of operations. In addition to his operational experience, Greg has managed concept development projects, kitchen design and grand openings for hotels, restaurants, QSRs and healthcare operations.
Greg has been a speaker and presenter at regional and national conferences for the Association of Food and Nutrition Professionals (ANFP), the Association of Healthcare Foodservice (AHF) and DMA's "Good to Best" Conference, as well as the Alumni Association at Johnson and Wales University.
Greg's goal is to provide hospitality driven food service environments that improve the lives of patients, residents and caregivers.
LinkedIn: https://www.linkedin.com/in/greggorgone/
Website: https://pineappleacademy.com/