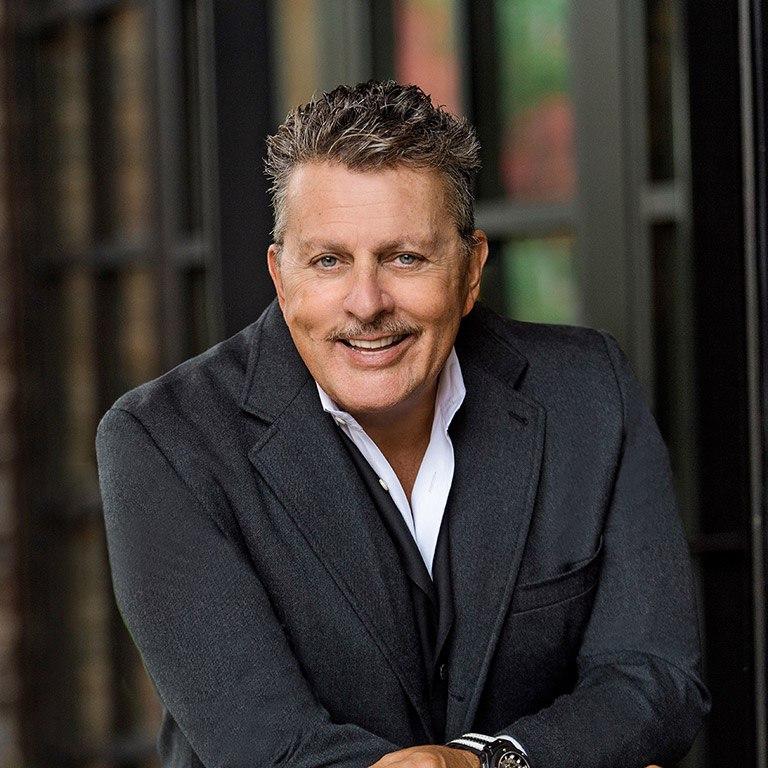 Dwayne J. Clark founded Aegis Living to offer breakthrough design, disruptive operational concepts and transformative living experiences that bring joy, comfort, and meaning to the lives of seniors. With more than 30 years in the senior housing arena, he is an established leader nationally known for his creativity, innovation, and independent thinking in the development and management of standard setting senior living communities. Under his leadership, Aegis has grown to more than 30 locations in the Western U.S., employs more than 3,000 staff members, and to date has served more than 60,000 residents.

In his capacity as CEO, Clark is a sought-after speaker and guest of the media, appearing regularly in print and broadcast with The New York Times, Today, Inc., Forbes, The Hollywood Reporter, and NBC. His many personal awards and recognitions include the Ernst & Young Entrepreneur of the Year and Lifetime Achievement Award from Senior Services.

Clark has a strong belief in active philanthropy, the importance of building community and creating an opportunity for others. Clark and his company Aegis Living contribute to more than 70 local and global charities, with Clark founding the following:
The Potato Soup Foundation
Seattle Seniors Strong
The D1 Foundation
The Queen Bee Café
The March for Civility
Dwayne lives in Seattle with his wife, Terese, who shares his commitment to active philanthropy.
Dwayne's LinkedIn Page: https://www.linkedin.com/in/dwaynejclark/