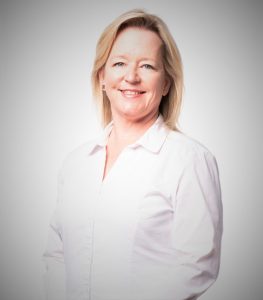 It was my pleasure to interview Dr. Rhonda Collins M.D. on how the COVID-19 pandemic has affected the care given to seniors in assisted living, independent living, and dementia care. She currently performs many roles, namely:
Family Physician with a certificate of added competence in Care of the Elderly
Lead physician of a hospital-based memory clinic for the diagnosis and treatment of cognitive impairment and dementia
Consultant Physician, Senior's Mental Health Outreach Program, St. Joseph's Healthcare, helping patients and families experiencing behavioural challenges of living with dementia
Chief Medical Officer at Revera, a leading owner and operator of LTC and retirement homes across Canada
Assistant Clinical Professor, Department of Family Medicine at McMaster University
Board Member, Ontario Long Term Care Physicians
Member, Dementia Task Force, ORCA
She is a Past Board Member, Alzheimer Society Niagara.
You can reach Dr. Rhonda Collins M.D. via LinkedIn at https://www.linkedin.com/in/rhonda-collins-96ba4067/