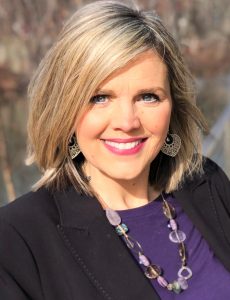 Please join me today in welcoming GeroPros founder Dr. Michelle Olson, a social gerontologist and creative arts therapist. Michelle has spent over two decades working closely with older adults in eldercare settings and also with their care partners in the community. In fact, it was Michelle's desire to empower older adults and improve their care and support those who care for them, that propelled her to obtain a PhD in gerontology leadership.
As a gerontologist, Michelle recognizes that older people are all unique individuals from various walks of life with unique experiences over their lifecourse–these experiences and perceptions contribute to one's aging process and well being.
As a licensed and board-certified and registered clinician, Michelle recognizes that the emotional, mental and spiritual health needs of older adults are often not given enough attention in fast-paced, medicalized settings where daily tasks are often prioritized–and challenging conversations and emotions are pushed aside.
Michelle's mindful, empathic and holistic approach to eldercare includes slowing down, paying close attention, empowering older people and carers and providing opportunities for greater connections.
Michelle's Links:
LinkedIn: https://www.linkedin.com/in/michelle-olson-phd-lcat-atr-bc-6a82b57/
GEROPROS Mindful Aging Consultants: http://www.geropros.com/