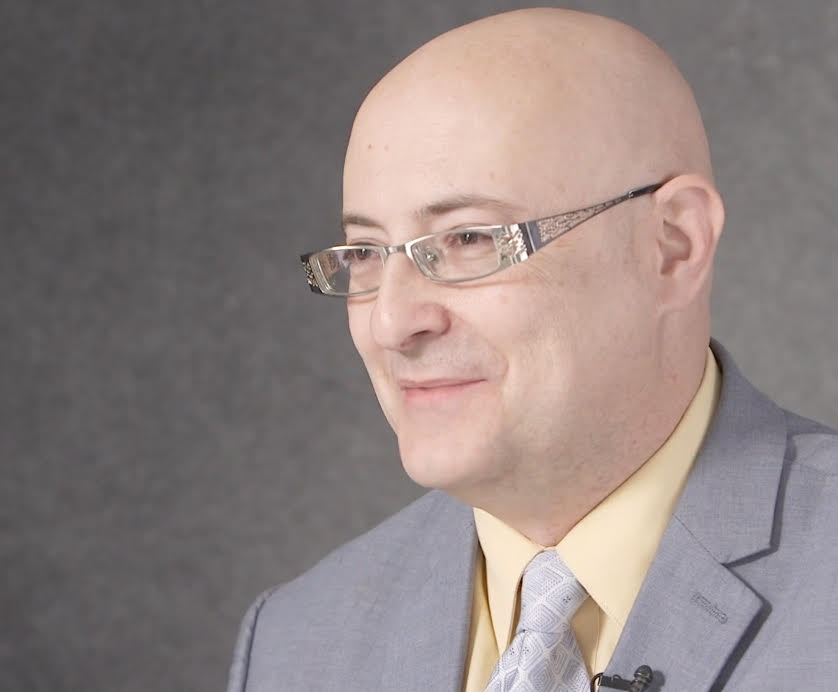 Stelios Valavanis is founder of onShore Security and investor in several early stage companies.
"Boomers are in a different life stage that can offer them exciting new opportunities like pursuing lifelong dreams of entrepreneurship.
My advice to Boomers figuring out their entrepreneurial path would be that In addition to exploring the industries you know well, and/or are passionate about, look at what areas are growing in the economy, and have good trajectories over the next decade or two.  In my case, I pivoted my business, onShore Security, about 10 years ago, because the growth opportunity was really in focusing on offering customized cyber security services for our clients.  Today onShore Security does that in a way that uniquely positions our clients in sensitive industries like banking and international construction to be truly cyber safe.
Because investors can sometimes see your later start as a potential negative due to sometimes unjustified fears that you may not have the energy to take your dreams all the way like a younger entrepreneur might, you have to be prepared to tell your story about why now, and be ready to show some skin in the game with putting some of your own investment dollars into the business as well.
Know your value, as someone who has leadership skills under your belt, operational hustle, and can leverage years worth of life lessons and experiences.
My wife and I have just recently launched a new business incubator in Evanston, Illinois, just north of the Chicago city limits called The Gallery which can found online at the thegallery.VIP.  What we are quickly discovering there is that as everyone is adjusting to the new pandemic era "normals" of today many boomers are envisioning new possibilities for themselves either as solopreneurs or as leaders of larger entities. It's actually an incredible time to do so because change means opportunity. As things are shifting, so are the needs of the marketplace and it's a chance for entrepreneurs to come up with new ways to meet those needs, and capitalize on that.
 In a nutshell, boomers have an incredible opportunity window today as so many things are shifting to become more empowered than ever in terms of starting new ventures that fit many of today's new needs in the marketplace. Certainly at our company, things are accelerating as businesses are trying to adjust to today's new normal of Work From Home which is a big trend that is not going anywhere and is in fact growing, and it requires that their cyber security postures are tweaked accordingly because employees are getting on the corporate network from all different locations now and sometimes on different devices increasing the risk of a potential cyber hack many fold.
I encourage all the boomers out there with unrealized dreams of entrepreneurship to seek out the gaps in the marketplace and look at this time of enormous shifts as their time to make it happen." – Stelios Valavanis.
Stelios graduated from the University of Chicago in 1988 with a Bachelor's degree in Physics and has 39 years of experience ranging from software development to network design and cybersecurity. He's founded 8 companies, invested in 10 more, sits on various boards, and develops interactive audio installations.
Stelios currently serves on the board of the ACLU of Illinois and is the CEO of onShore Security, an established cybersecurity provider of managed security since 1999, serving primarily the financial services industry.
He is a strong advocate of open source software and its contribution to Internet security.
Stelios' Links:
LinkedIn: https://www.linkedin.com/in/stelvalavanis/
onShore Security: https://www.onshore.com/
Twitter: https://twitter.com/stelvalavanis