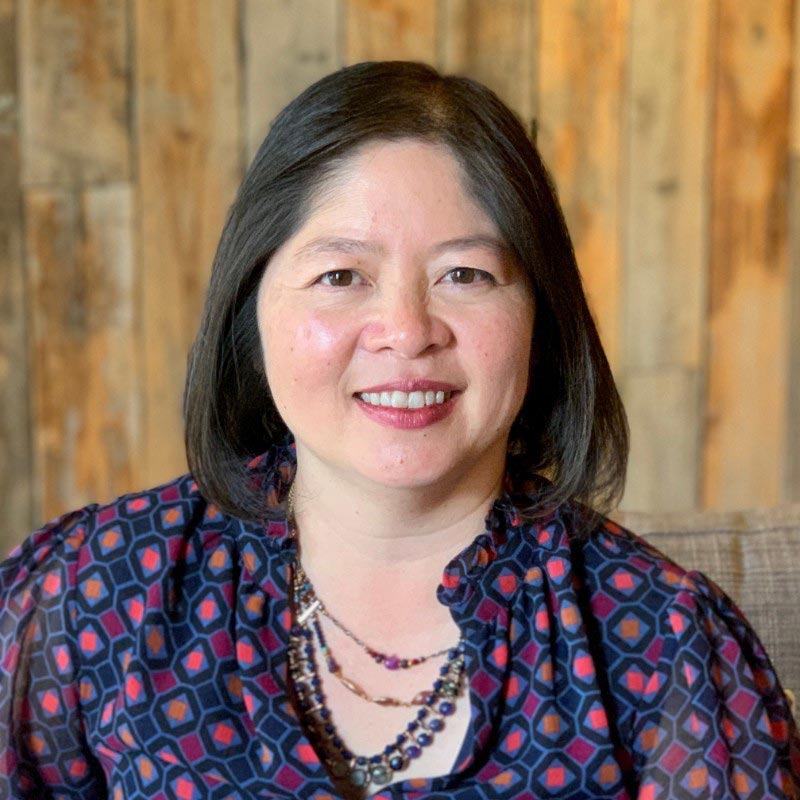 Ngan K. MacDonald is an executive with experience in analytics, information management, healthcare reform, IT strategy and business transformation. She leads projects, both large and small, in data, strategy and implementation. "Healthcare is in the midst of a technology and data transformation." – Ngan K. MacDonald.
Ngan's experience in both consulting and corporate enterprise data functions ensures a deep understanding of both what it takes for companies to execute their strategy and how to leverage expert resources in the market. "Data management and analytics go hand in hand to improve business outcomes and communication is key to bridging the gap between technology and business leaders for enterprise alignment." – Ngan K. MacDonald.
Ngan believes passionately that healthcare data needs to be liberated and used to enable better healthcare outcomes. "We have enormous untapped opportunities in healthcare where we have an embarrassment of rich data that needs to be connected and made available to patients and their care givers." – Ngan K. MacDonald.
Ngan's Links:
LinkedIn: https://www.linkedin.com/in/nganmacdonald/
Website BCBS: https://www.bcbs.com/
Twitter: https://twitter.com/NganKMacDonald