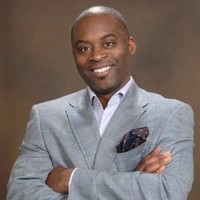 Leon D. Caldwell, Ph.D
Leon is a senior level solution focused strategist for social innovation. He is an accomplished leader in philanthropy, education, and social innovation. An award winning international scholar-activist, change agent and researcher with a track record of moving from vision to execution in multiple settings. An entrepreneurial mindset and professional counseling training are foundations for his ability to work collaboratively to design solutions within ecosystems.
Dr. Caldwell has transformative leadership, thought partnership and consulting experiences across multiple sectors.
Leon's Links:
LinkedIn: https://www.linkedin.com/in/leon-d-caldwell-ph-d-3312192/
Twitter: https://twitter.com/ActiveScholar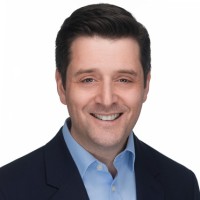 Jacob Fisher
Regional Vice President, Pennrose, LLC
Jacob Fisher serves as Regional Vice President. In this role, he oversees all development activity in New Jersey and the Delaware Valley. Jacob brings more than 10 years of experience to Pennrose and has been instrumental in working with partners from the public, private, and non-profit sectors to bring development projects to fruition. Jacob has secured financing and led award-winning development teams on more than 1,100 units of new housing, with a total investment worth more than $300 million. Jacob joined Pennrose in 2007 as an Associate Developer. Prior to Pennrose, he worked on community development in the public sector as the Assistant Director for Policy for the Mayor of Philadelphia. Jacob received his Bachelor of Arts from Wesleyan University and his Master of Government Administration, with a concentration in Public Finance, from the University of Pennsylvania's Fels Institute of Government.
Jacobs LinkedIn: https://www.linkedin.com/in/jacob-fisher-6a71465/
PHILLY SENIOR HOUSING UPDATE Webinar