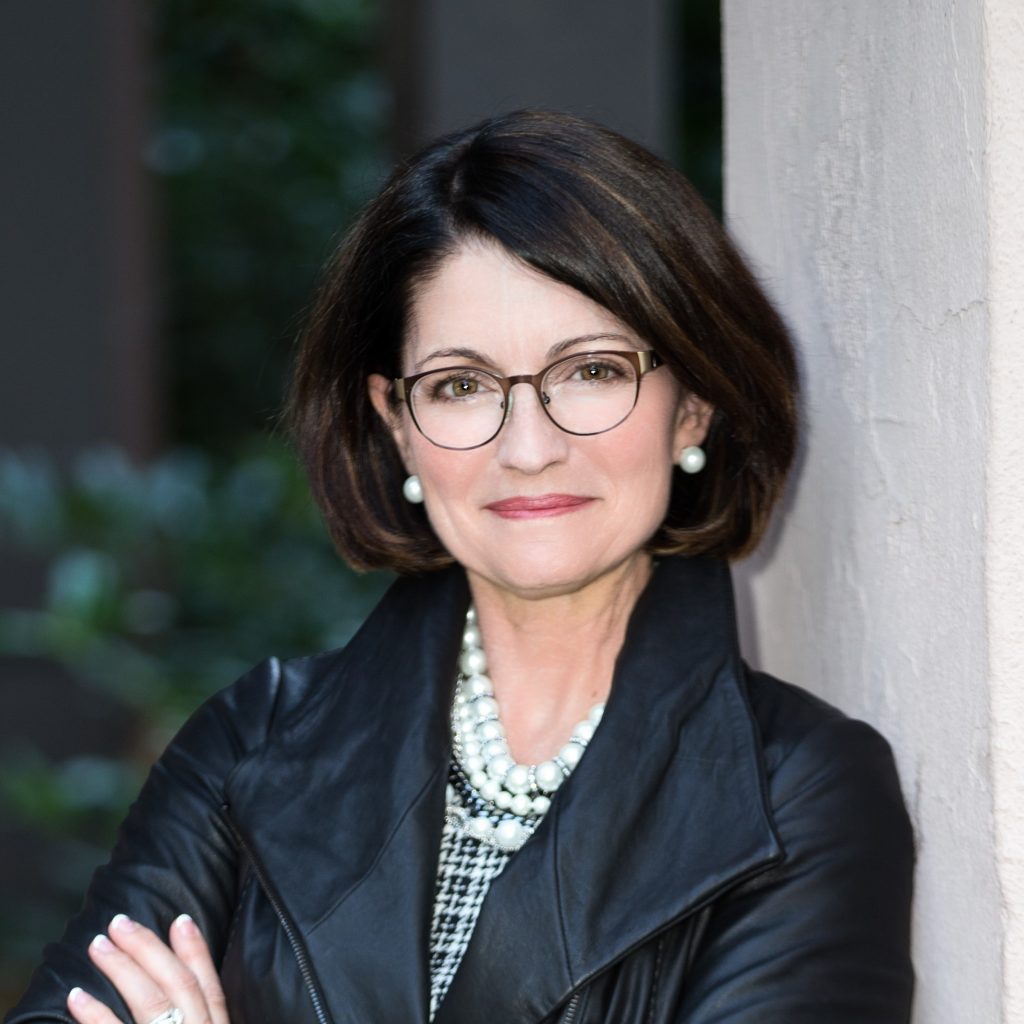 Judy Cornish is an author, founder of the Dementia & Alzheimer's Wellbeing Network (DAWN®), creator of the DAWN Method® of dementia care, and a retired elder law attorney. Her two books (The Dementia Handbook and Dementia With Dignity) take person-centered dementia care from theory to practice by identifying the skills not lost to dementia. Through DAWN, Cornish provides online training programs for families and professional caregivers, as well as certification courses for agencies and facilities. Cornish's life work has been making dignified dementia care and aging in place available for all.

Topic:
You're an attorney; how did you become involved with dementia and dementia care?
Why do you say that your work takes "person-centered care" from theory to practice?
How can there be strengths in dementia?
What is the DAWN Method?
What's the most important thing for families to know when a loved one begins to experience dementia?
You can reach Judy on LinkedIn at: https://www.linkedin.com/in/judycornish/
Visit her website: the DAWN Method: https://thedawnmethod.com/